Lucky Carrot

For

Zoom
Bring Appreciation To Any
Remote Collaboration
Say thank you, celebrate hard work and achievements by sending virtual carrots right during and after virtual meetings. Share words of appreciation, and later, redeem the collected carrots into diverse gift cards and fun experiences.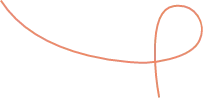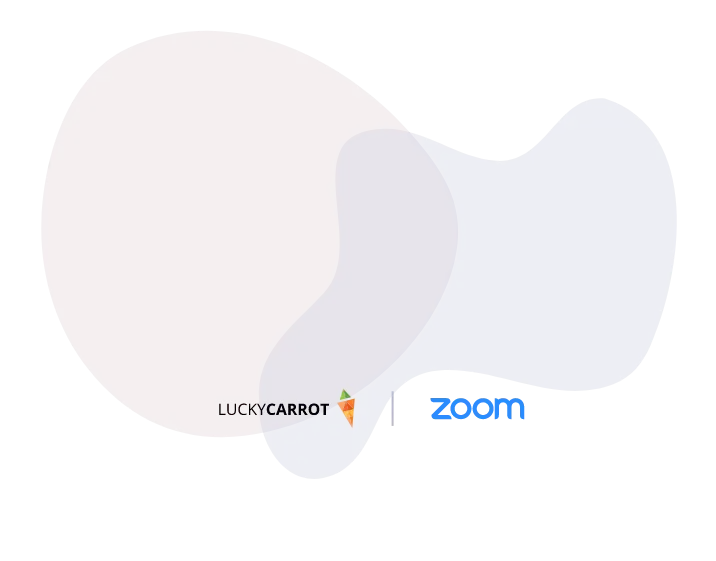 Recognition goes
a long way

no matter

the distance

Bring Your Team
Together
Motivate and inspire your teammates, appreciate their hard work, make their efforts and achievements valued and visible before, during or after virtual meetings. Stay connected, foster collaboration and come closer to in-person meetings even while fully working remotely.
Build Meaningful Connections

On Webinars
Highlight the best, most productive moments right during webinars, virtual events, or conferences. Connect with the attendees, express your appreciation and make virtual experiences more real.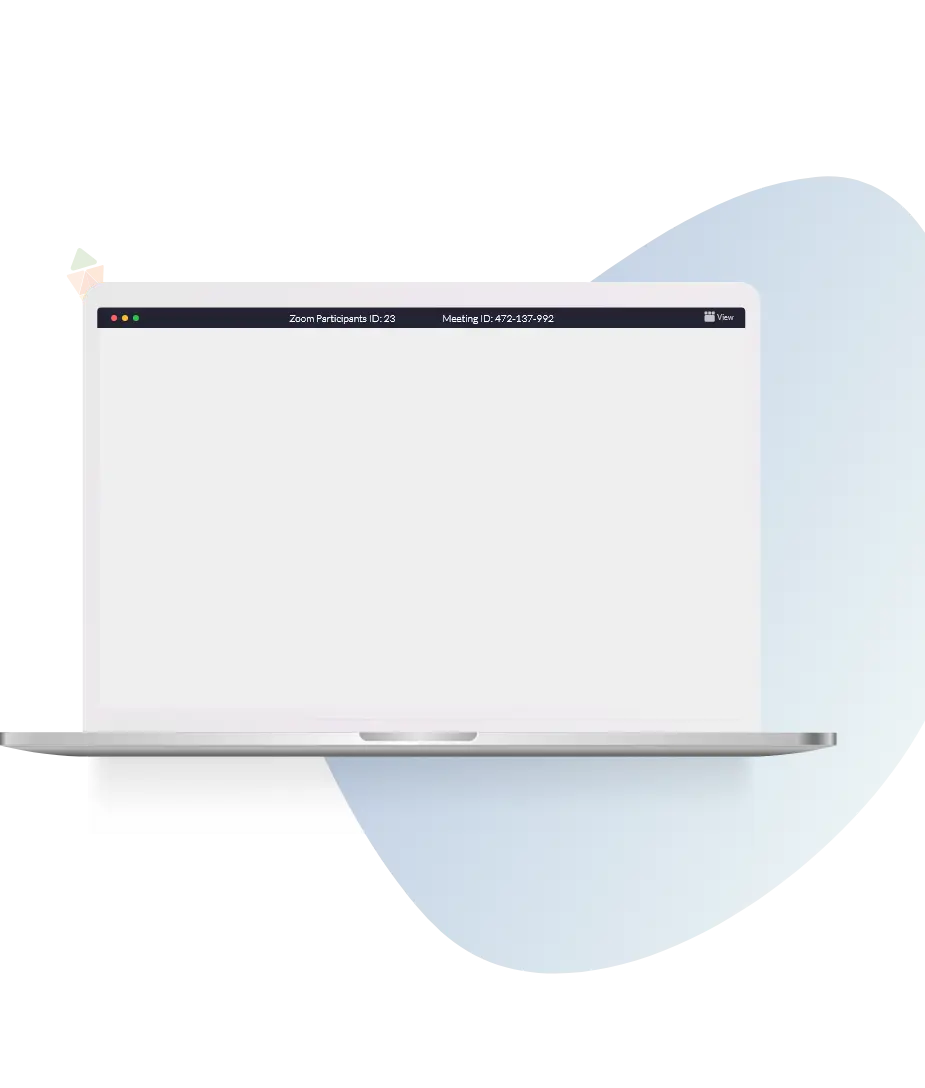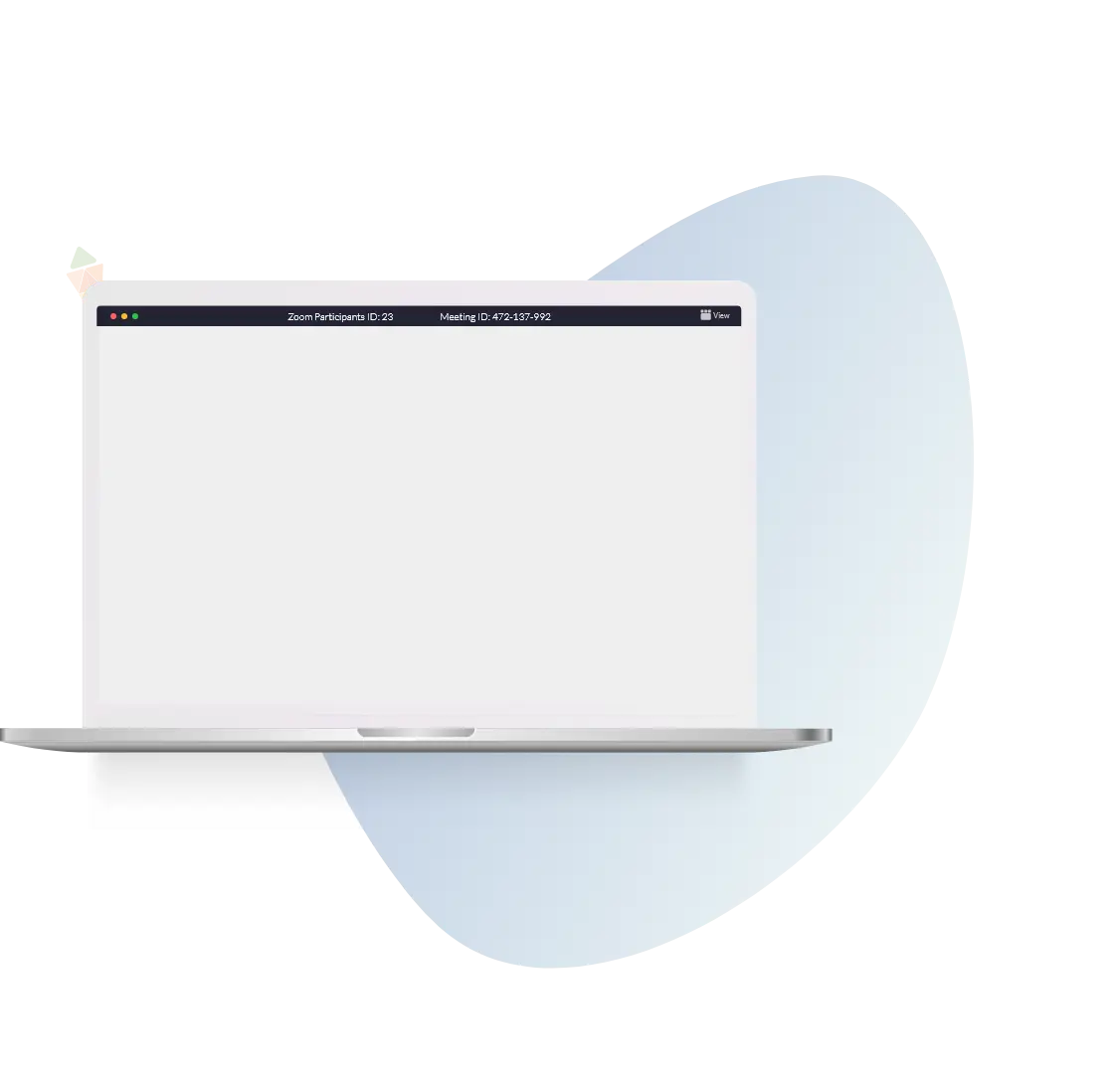 Make Any Business Meeting
More Interactive
Successful partnerships and business meetings are always so fun to celebrate, and sometimes thank you-s are not enough. Send a carrot to share words of appreciation, recognize your best partnership experiences and, show how much you enjoyed working with them.
Drive Engaging Community

Meet-Ups
Imagine sending real-time recognitions right during your community meet-ups with everybody else seeing and reacting. Express your gratitude, drive more engaging meetings and strengthen relationships.
LC For Zoom

Organization
Use within your company and get insights into real-time employee interactions and relationships. Discover who is in the center of the team communication or who stays out to detect disengaged employees.
Recognition

Belongs where collaboration

takes place
How It
Works
Lucky Carrot for Zoom enables everyone to show their appreciation, say thank you and celebrate hard work directly during or after Zoom meetings. How? Start sending virtual carrots and later redeem them into fun activities and gift cards.
Add the Lucky Carrot app for Zoom and invite your Zoom contacts, meeting participants and connections.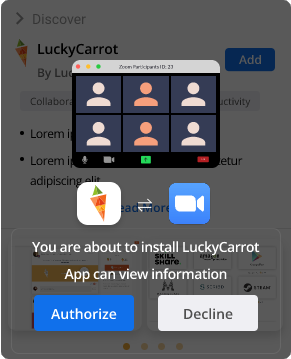 Redeem the collected carrots into rewards from our catalogue or create group events with peers to have better experiences together.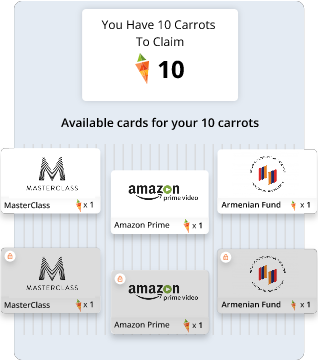 If started individually fill up your balance and send carrots right away. Otherwise, give carrot allowance to your teammates.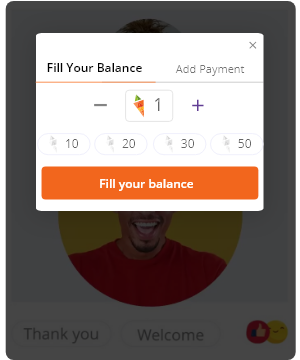 See Our Current
Pricing Plans
Designed for individuals, teams and organizations
Explore
A Whole New Way To Say Thank You And Connect
Contact us