Connect Your Team with
Peer Recognition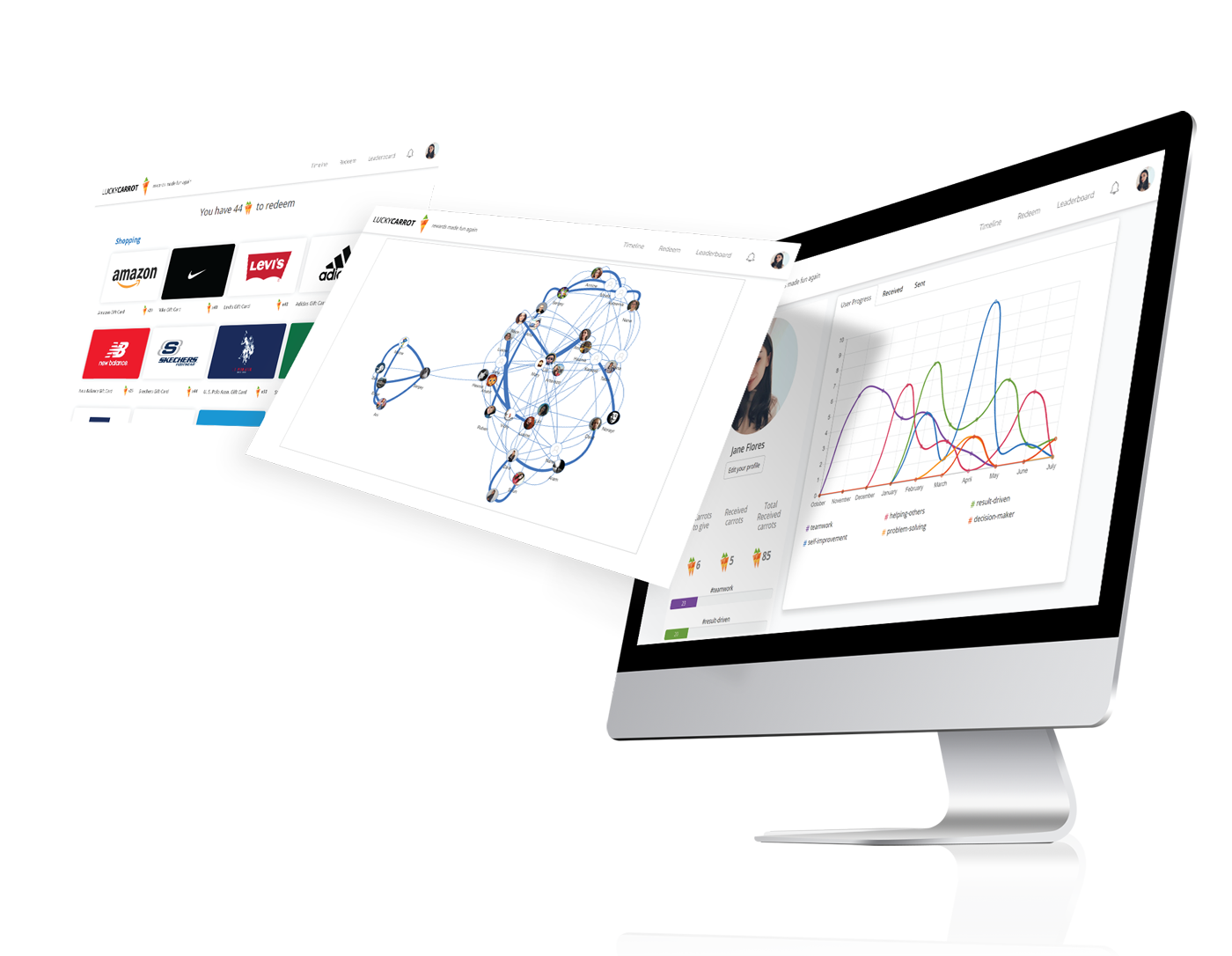 Build a Recognition Culture
Empower your team members to recognize and appreciate one another's hard work and dedication, celebrate daily small and big achievements. Create a culture where everybody gets meaningful, authentic and real-time recognitions connecting it with the company values you want to promote.

Bring Visibility
Make employees' achievements and efforts visible to everyone in the company especially while fully working remotely. Ensure that their contributions and everyday positive interaction experiences are noticed, seen and valued.

Rewards as Experiences
Enable your team to redeem their received recognitions into diverse rewards from our global catalogue or create group events with peers to have better experiences together.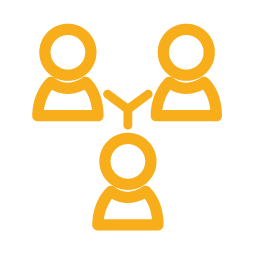 Detect Disconnections
Get insights into real-time employee interactions and relationships. Discover who is in the center of the team communication or who stays out to detect disengaged employees.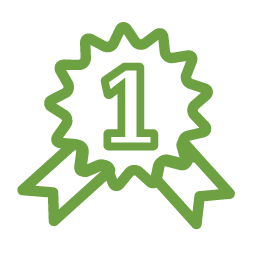 Discover Informal Leaders
Find out the informal leaders of your team and discover the employees who are most aligned with your company core values.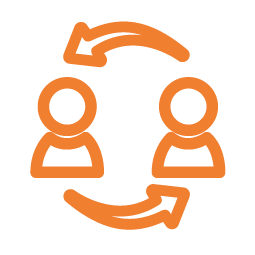 Predict Turnover
Predict which employees are more likely to leave the company. Identify those in the risk zone and make interventions to retain your top talents.